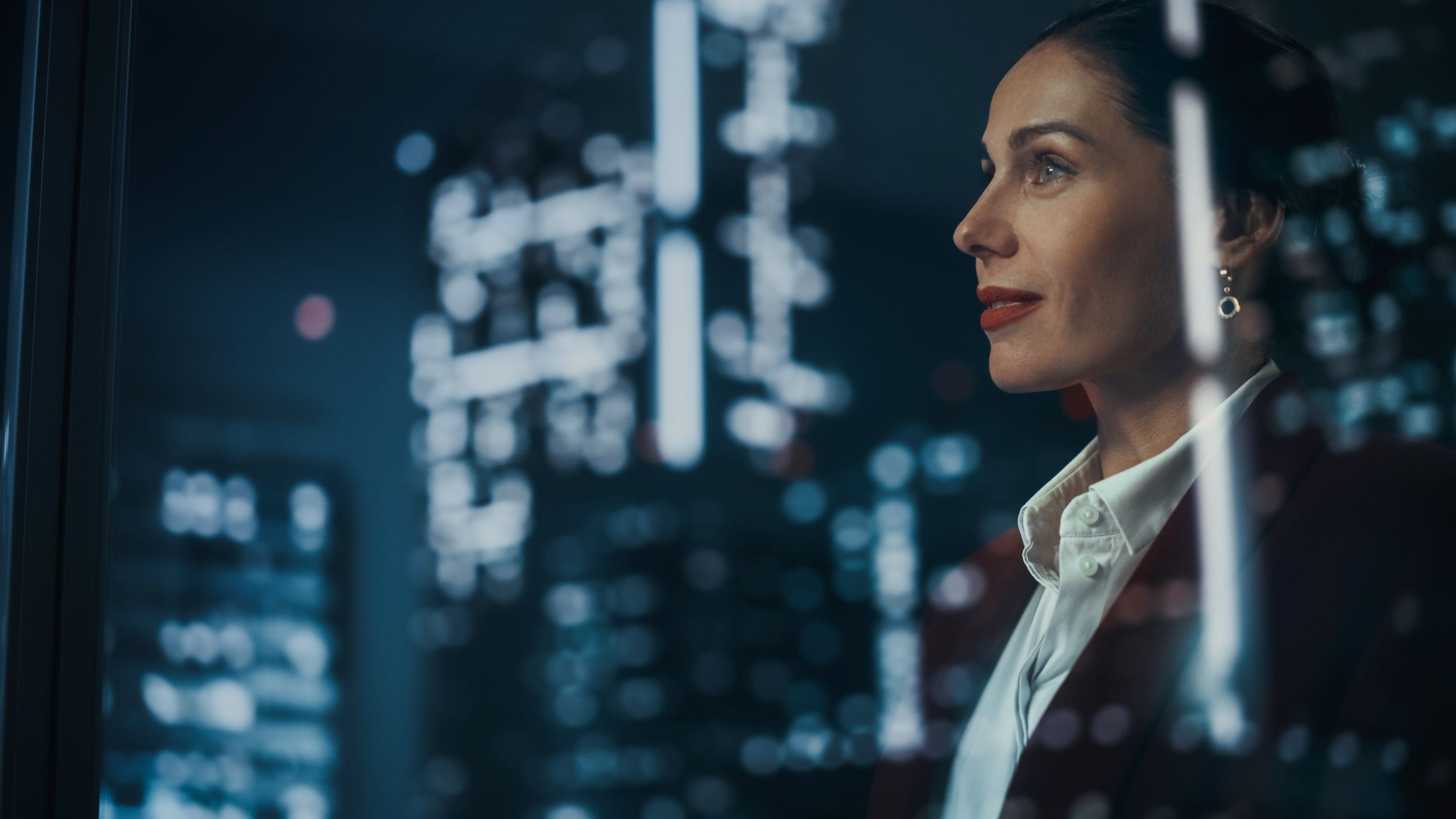 Bespoke solution to a leadership workplace challenge
The transaction service line of a large, global professional services firm tasked APS Intelligence with improving the performance of their top 150 people globally.
There were multiple key challenges.
A lack of 'connective sentiment'
A zero-sum game mentality
Protective-silo functioning
Size & complexity paralysis
Present good blocking future greatness
No internal 'personality' audit
Direct entry attrition and churn
Open disinterest in collaboration
APS Intelligence conducted cognitive interviews with a cross-section of senior leaders as well as team members who reported directly or indirectly to them and gathered data from more formal cultural assessments.
The data insights facilitated greater understanding of the status quo regarding collaboration and how policy, procedure, interpersonal and office interactions and leadership behaviours maintained and indeed encouraged an anti-teaming culture.
A bespoke 2-day programme was built from these insights delivered into a team session where each participant explored how to change their own practice and behaviours to change the status quo including:
The top ten barriers to teaming and collaboration identified by the business unit
An understanding of the barriers over which they had control and developing specific collaborative solutions
Personal public commitment for the changes being made for personal and peer accountability
The result
The result was a significantly enhanced high performance team culture and a willingness for this top team to deliver it.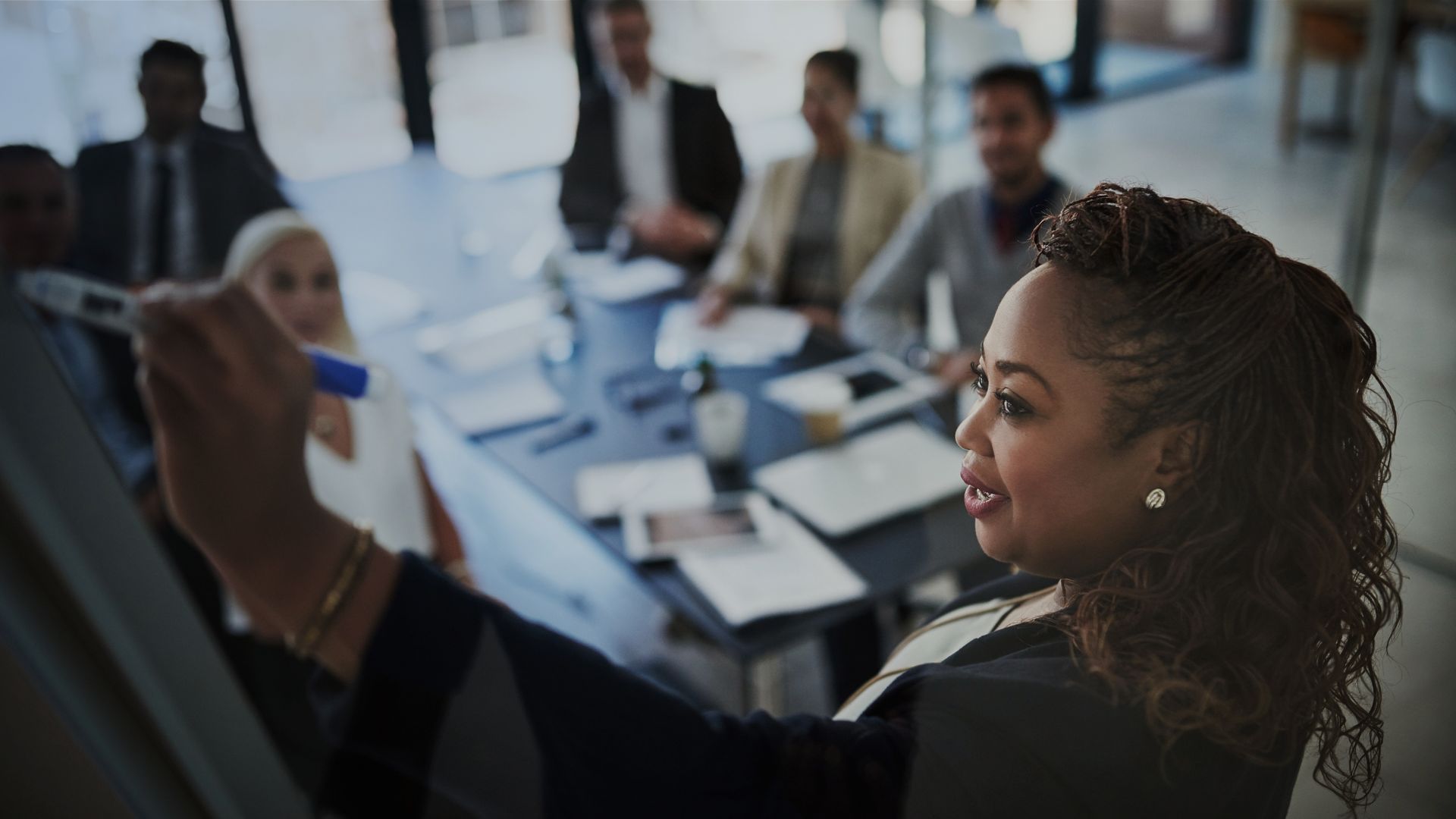 Impact Story
Building a high performance culture
A major telecom company asked APS Intelligence to address a cross-section of leadership and cultural challenges at a pivotal point in the company lifecycle.
Contact us
Start the conversation and move towards creating a high-performance, successful, ethical culture.
The leadership at APS Intelligence prides itself on being a creative and responsive team that offers personalised solutions depending on the challenge.
If you have additional questions or simply want to learn more on how we can assist you with your personal or organisational goals, please get in touch and we will schedule a meeting.
info@apsintel.com
+44 (0)203 950 1108