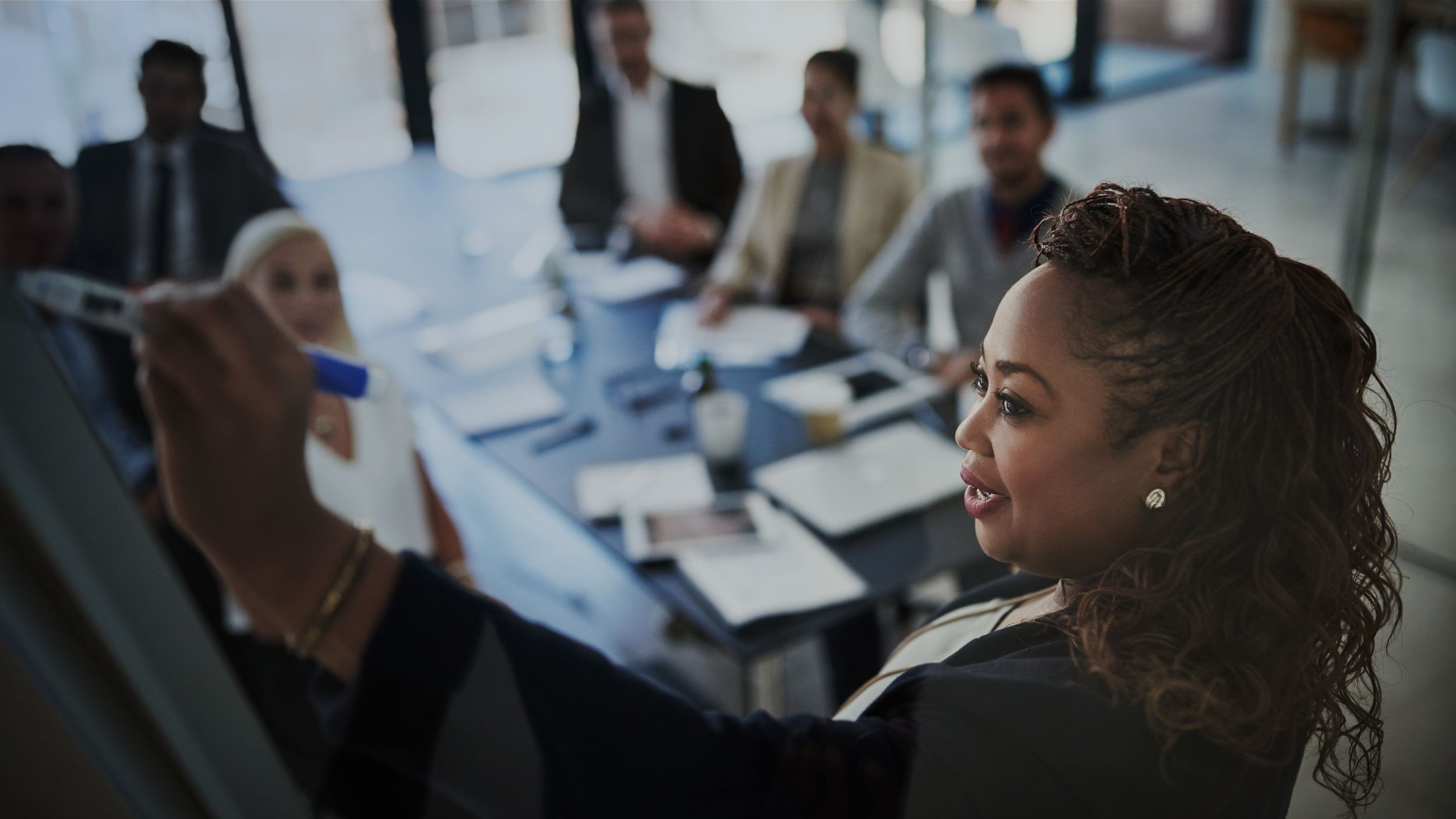 Building a high performance culture
A major telecom company asked APS Intelligence to address a cross-section of leadership and cultural challenges at a pivotal point in the company lifecycle. APS Intelligence used its evidence-based tools to gain valuable insights into the organisation, uncovering completely new information and insights on the company culture.
Our team intervened both 1:1 and with small groups to create a new commitment to positive change with an agreed shared roadmap for behaviour and process during the period of flux.
Using the findings from the initial insight the APS Intelligence team supported messaging for internal speeches and directives as well as for industry and external media.
The result
APS Intelligence created a roadmap for the new organisation to undergo a "new start" as changes in roles and company strategy were implemented.
Despite high initial resistance to change, the organisation restructured, engaged in voluntary redundancies with no litigation, received only positive public press and floated on the stock market with a sizable "bump" in valuation.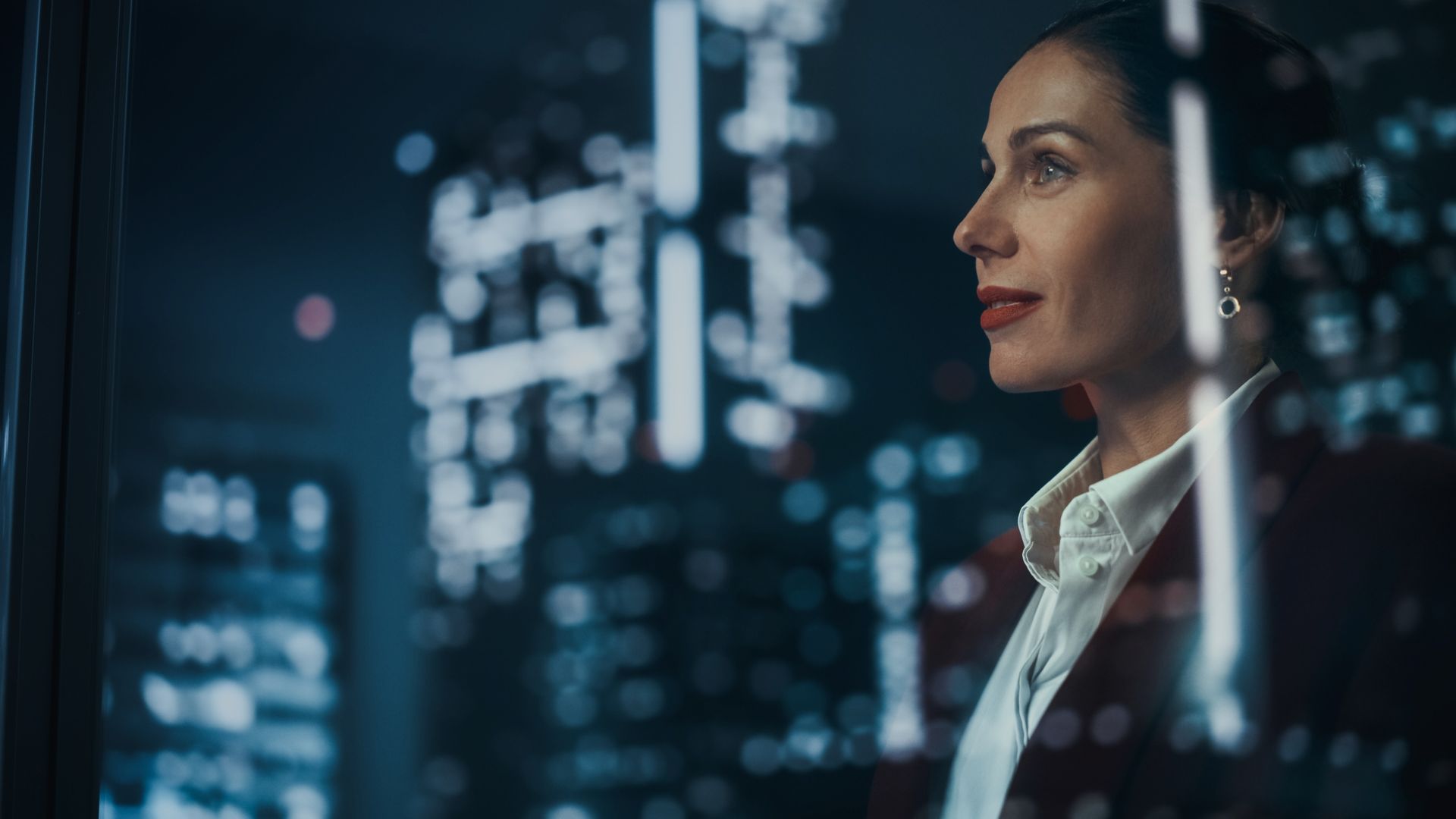 Impact Story
Bespoke solution to a leadership workplace challenge
The transaction service line of a large, global professional services firm tasked APS Intelligence with improving the performance of their top 150 people globally.
Contact us
Start the conversation and move towards creating a high-performance, successful, ethical culture.
The leadership at APS Intelligence prides itself on being a creative and responsive team that offers personalised solutions depending on the challenge.
If you have additional questions or simply want to learn more on how we can assist you with your personal or organisational goals, please get in touch and we will schedule a meeting.
info@apsintel.com
+44 (0)203 950 1108