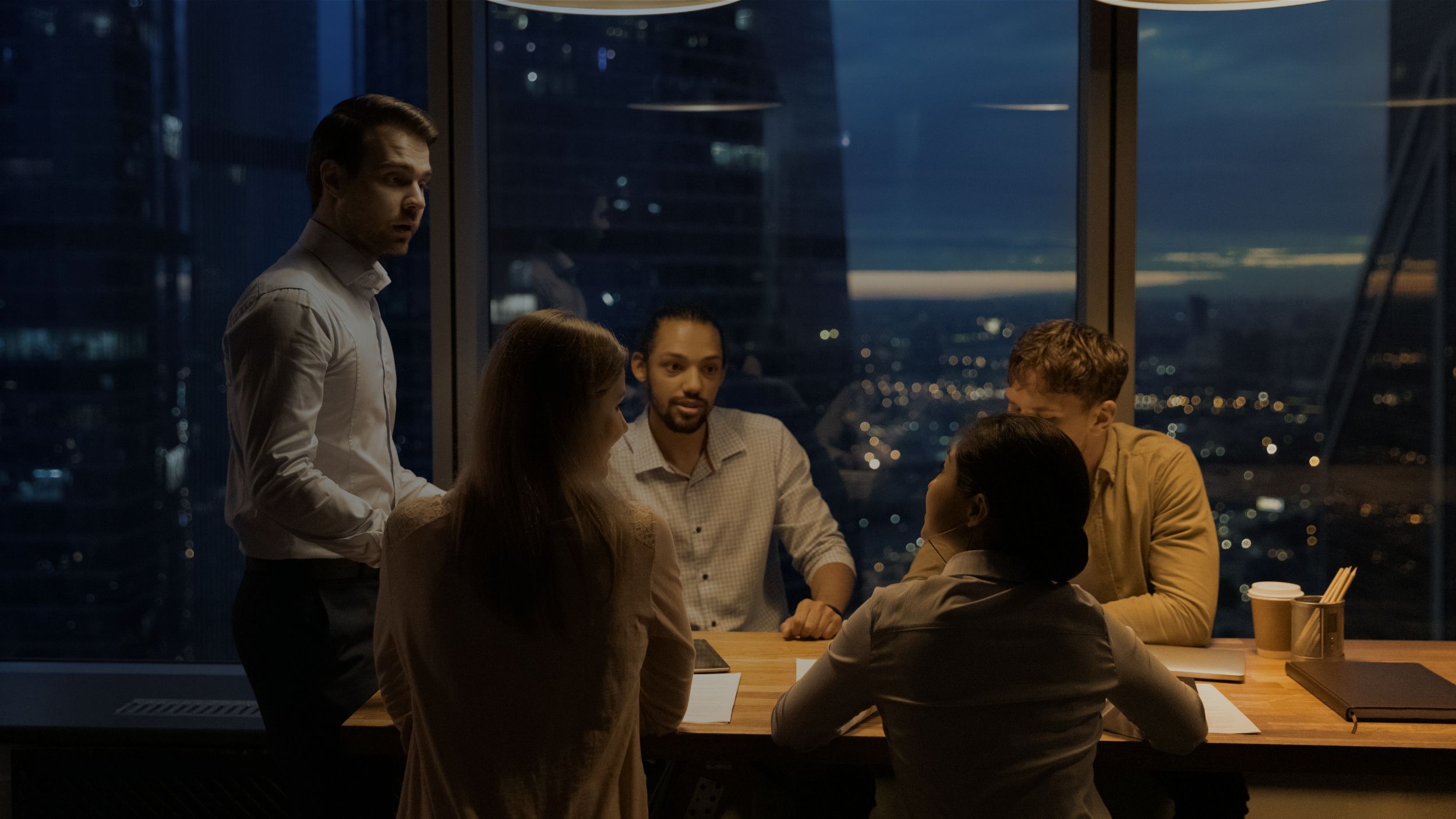 Helping businesses create high performance, ethical workplace cultures
At APS Intelligence, we help large and complex organisations create high performance, ethical workplace cultures. This is the fundamental driver of productivity, growth, retention, and sustainable success in the new world of work.
What we do
APS Intelligence builds trusted partnerships with organisations to provide broad-spectrum, evidence-based and bespoke solutions to a variety of workplace challenges. These range from tactical and meaningful crisis response to longer-term strategies for improving performance across an organisation. We know that challenging people issues exist at every level of an organisation regardless of size, industry sector, or organisational chart. Our expertise means we can help you create a high performance, ethical, successful workplace culture.
We support organisations to actively manage the talent lifecycle and development of their people. Through evidence-led executive coaching, advisory, and practical training, and with a track record of proven success, our work leads to benefits in productivity, workplace wellbeing, inclusion, trust, psychological safety, and authentic leadership.
When business leaders are looking to provoke thought and motivate meaningful change, we work in partnership to deliver high impact speaker engagements and team offsites.
With our help, leaders and colleagues alike are challenged and supported to reach their potential; and ultimately, organisations are enabled to perform at sustainably high levels.
Services
APS Intelligence provides coaching, advisory, training and speaking services for organisations looking to create a high performance workplace culture. All products and services can be tailored to the needs and expectations of organisations and developed in partnership with clients to be as relevant and effective as possible.
STARs™
An evidence-based leadership inventory that helps leaders understand their strengths across nine contemporary leadership dimensions.
BoardStars™
An evidence-based programme that aims to help brilliant, Black executives transition into FTSE non-executive positions within two-years of participation.
Masterminds
Structured group sessions that provide the opportunity for peer and colleague feedback in a psychologically safe space on pressing professional questions.
Career Acceleration Programme
This programme combines STARs™, Masterminds and Masterclasses to amplify existing and build new individual leadership capabilities and competencies for participants, whilst helping line managers see beyond prototypical candidates and CVs.
Masterclasses & Workshops
These cover a range of topics vital for success in the future world of work including leadership, teaming, wellbeing and inclusion, to motivate individual and organisational change.
Speaker Engagements
For conferences, leadership development programmes, team offsites and all groups wanting to initiate change.
Top Team Offsite
An adaptable, interactive offsite experience of up to two days, facilitated by our expert coaches and trainers which will leave your teams better equipped for the year ahead.
1-to-1 Executive Coaching
Executive group coaching, manager group coaching, peer-to-peer coaching and In-house performance coaching.
Ask Me Anything
Opportunity to pose questions about real-world challenges and hone skills to develop more effective, high-performing teams.
Who we are
Professor John Amaechi OBE is a respected organisational psychologist, sought after public speaker, author, and the Leadership Transformation Expert at APS Intelligence Ltd, the consultancy he founded in 2008. He is a non-executive director of a £2.4bn healthcare organisation, in addition to being a board advisor for several FTSE100 organisations in the financial, legal and professional services, technology, publishing, engineering and retail sectors. At APS Intelligence, John leads the team of specialists who partner with businesses to build bespoke programmes focused on executive coaching and behavioural change that help create effective leaders, and authentic and ethical cultures.
Recognised as an influential thinker in HR, John is an honorary Professor of Leadership at the University of Exeter Business School in the United Kingdom. He is a Chartered Scientist, a Chartered Fellow of the CIPD and a Fellow of the Royal Society for Public Health. The author of New York Times and Sunday Times bestseller The Promises of Giants, John draws on his early life in Stockport, near Manchester (UK), and his career as the first Briton to play professional basketball in the NBA, to challenge and inspire others. In doing so, he continues to be driven by his mother's belief that: "The most unlikely of people in the most improbable of circumstances can become extraordinary."
Peter Carroll is an experienced clinician, business leader and board chair with almost 20 years' experience in senior roles. He held several strategy and operational roles before joining APS Intelligence. Peter brings his many years of experience to help companies develop effective leadership and development programmes, and to move them develop innovative and effective solutions to their current challenges.
Gina has spent over 30 years in leadership training, educational consulting, and transformational change, and has a strong track record in delivering the professional development of senior leadership teams throughout the UK. Gina and her team lead the client coaching, workshops and training that deliver positive change further into client organisations.
Elisha worked in several customer facing roles before joining APS Intelligence. She provides support for our speaking, coaching, and advisory activities, as well as typically being the first point of contact for organisations that are seeking to increase their performance through focused change programmes.
Hemma is a highly experienced operational leader, shaping creative solutions that generate commercial, organisational, and strategic benefits. With nearly 10 years of Executive and Leadership coaching, Hemma brings her wealth of experience to drive operational excellence in the delivery of all APS Intelligence programmes to our diverse client base.
Lisa Rogers is a qualified accountant bringing a decade of experience in accounting and finance roles. She held several Finance Manager roles before joining APS Intelligence. Lisa oversees all of APS Intelligence's day-to-day accounting and management reporting functions, supporting all key client programmes and events.
Hardip is solution focused, prides herself on her integrity and people centric approach. She leverages almost 20 years of HR experience to empower and develop colleagues to set them up for success and to deliver business objectives.
Helen has over 20 years of experience in supporting senior executives to magnify their impact. At APS Intelligence, she provides support to the senior leadership team and assisting in the delivery or key programmes when required.
Angela has a wealth of experience as a C-Suite Senior Executive Assistant. As EA to John Amaechi, Angela plays a pivotal role in ensuring the smooth running of diaries and is an extension to the organisation in supporting client projects whilst promoting the company culture and values.
Our values
How we work is integral for keeping us accountable to each other and our clients and for driving excellence.
Our values are:
We recognise colleagues as complex, diverse human beings with rich lives at work and beyond. While we demand commitment and quality from each other, we are vigilant about our mutual duty of care to support and encourage each other in active recuperation when pressures are too high or resilience is running low.
We embrace personal discomfort in service of our colleagues and clients while taking pride in the personal ownership of outcomes and our commitment to fulfilling promises.
Our word – to our colleagues and clients – is our promise. We are transparent, thoughtful and candid in our interactions to maintain unshakable confidence that colleagues' behaviour will be reliable, consistent and congruent.
Wherever possible, we anticipate the needs of colleagues and clients, and we always contribute eagerly and with immediacy.
It's impossible to make no mistakes, but our daily focus is to eliminate unnecessary and avoidable errors in our quest for constant improvement.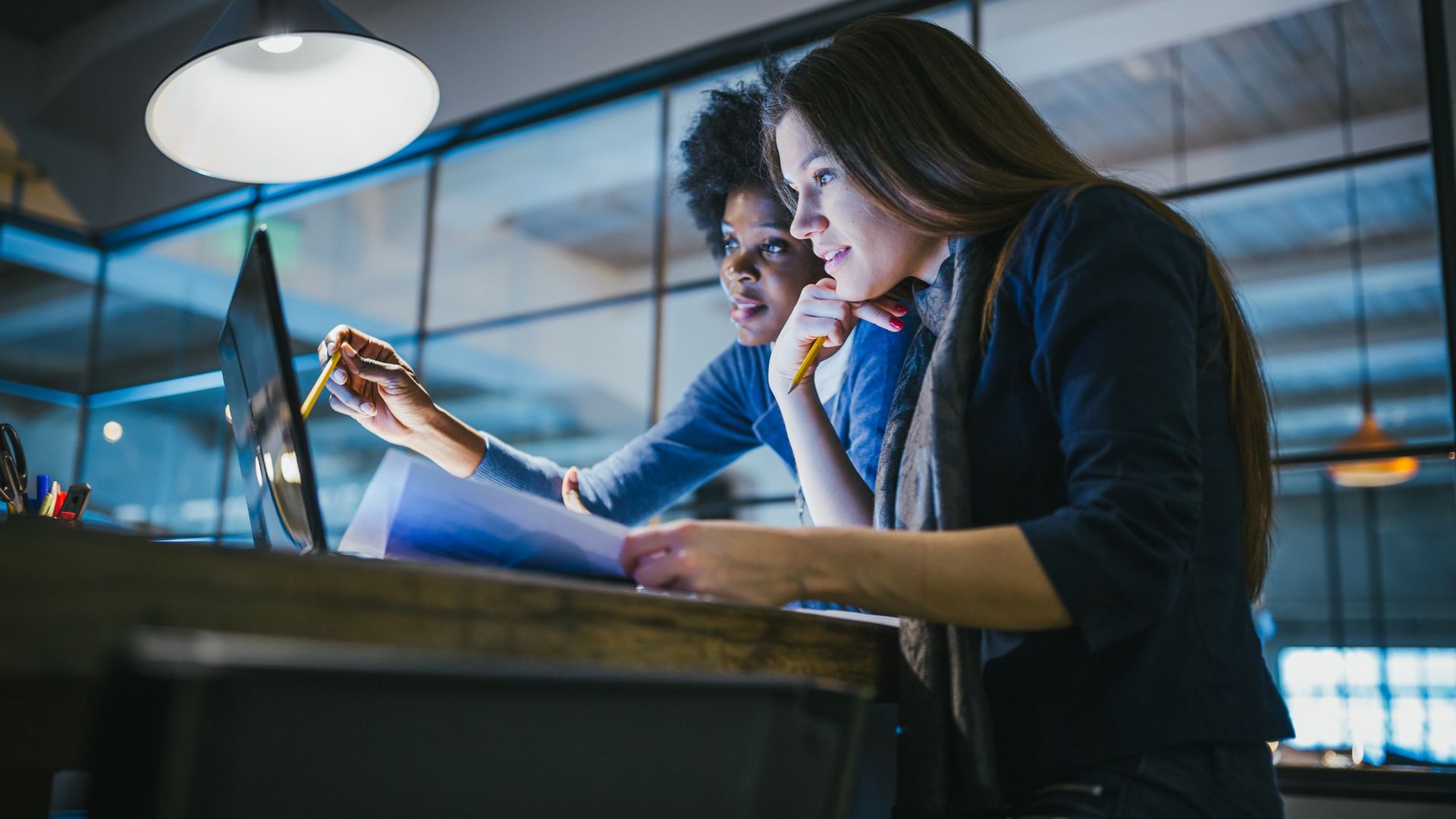 Impact stories
APS Intelligence works in close partnership with large and complex organisations, including FTSE 100 companies, across a range of industries, including professional services, financial services, technology and retail. Below is a selection of case studies from our work with some of the UK's most recognisable brands, from financial institutions in the City to retail and telecoms giants. Contact us to find out more.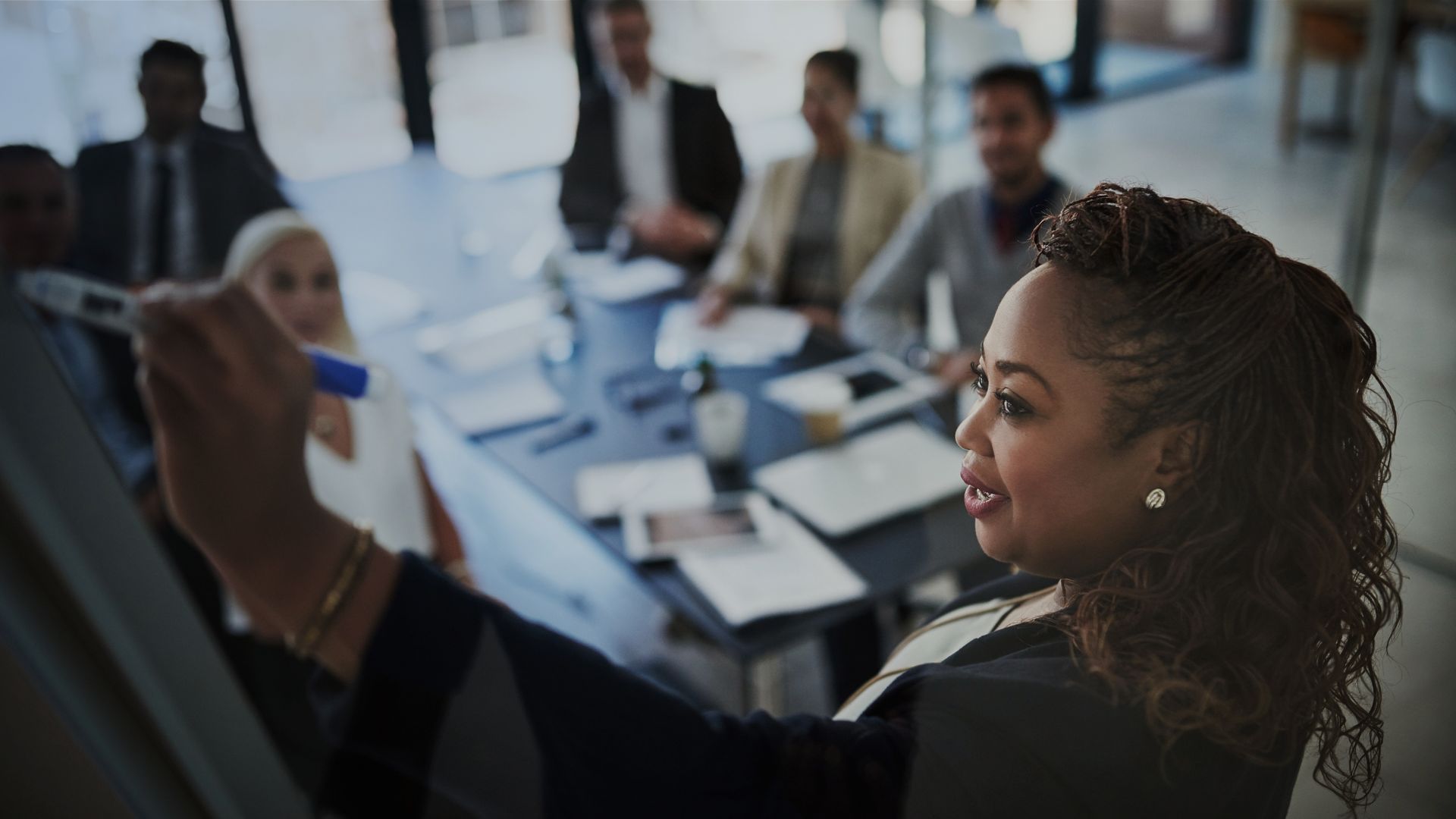 Building a high performance culture
A major telecom company asked APS Intelligence to address a cross-section of leadership and cultural challenges at a pivotal point in the company lifecycle.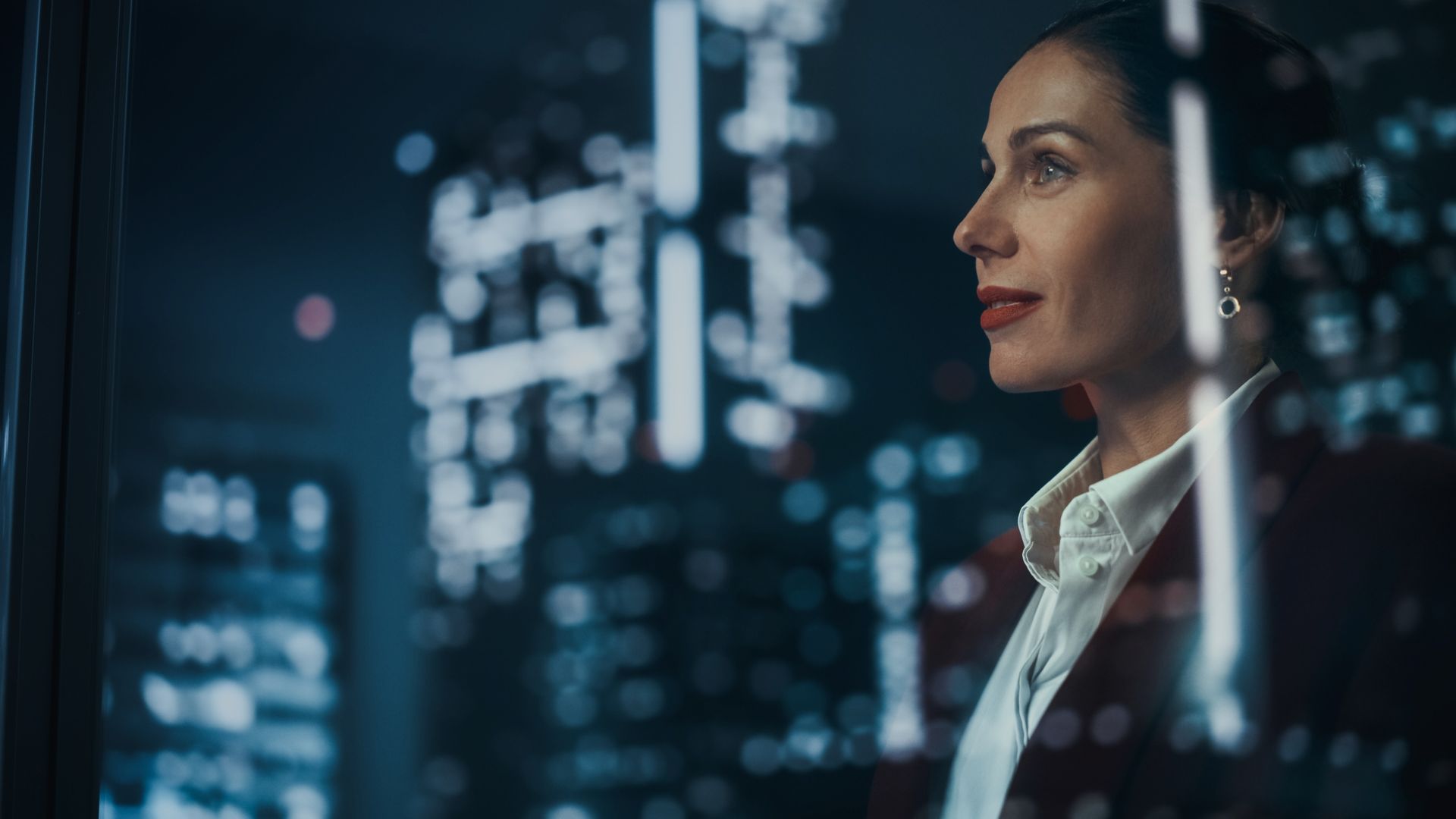 Bespoke solution to a leadership workplace challenge
The transaction service line of a large, global professional services firm tasked APS Intelligence with improving the performance of their top 150 people globally.
Contact us
Start the conversation and move towards creating a high-performance, successful, ethical culture.
The leadership at APS Intelligence prides itself on being a creative and responsive team that offers personalised solutions depending on the challenge.
If you have additional questions or simply want to learn more on how we can assist you with your personal or organisational goals, please get in touch and we will schedule a meeting.
info@apsintel.com
+44 (0)203 950 1108